San Nikolla's Group companies, established 30 years ago, form a strong network of maritime specialist companies.
San Nikolla is an international shipping group that provides high quality transportation services of dry bulk cargoes. San Nikolla's fleet comprises of 7 general cargo vessels build in world class shipyard and has a total capacity of more than 60,000 DWT.
Since our early days we have been active shipowners and together with our client we have developed tailor-made solutions for individual transportation needs. San Nikolla's vessels transport major bulks which include iron ore, minerals and grain, and minor bulks such as bauxite, fertilizers and steel products. Every year we ship more than 1.2 million metric tons of cargo across the world; safely, efficiently and with care to the environment.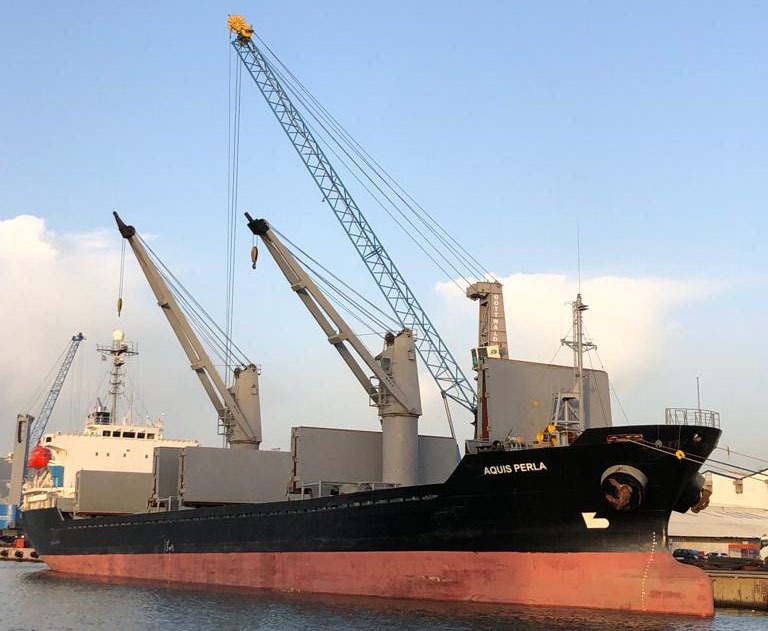 At the interface of public and private interest and the intersection of the sea and land,
where cargo and business come together,
where value needs to be created,
San Nikolla Group
is there.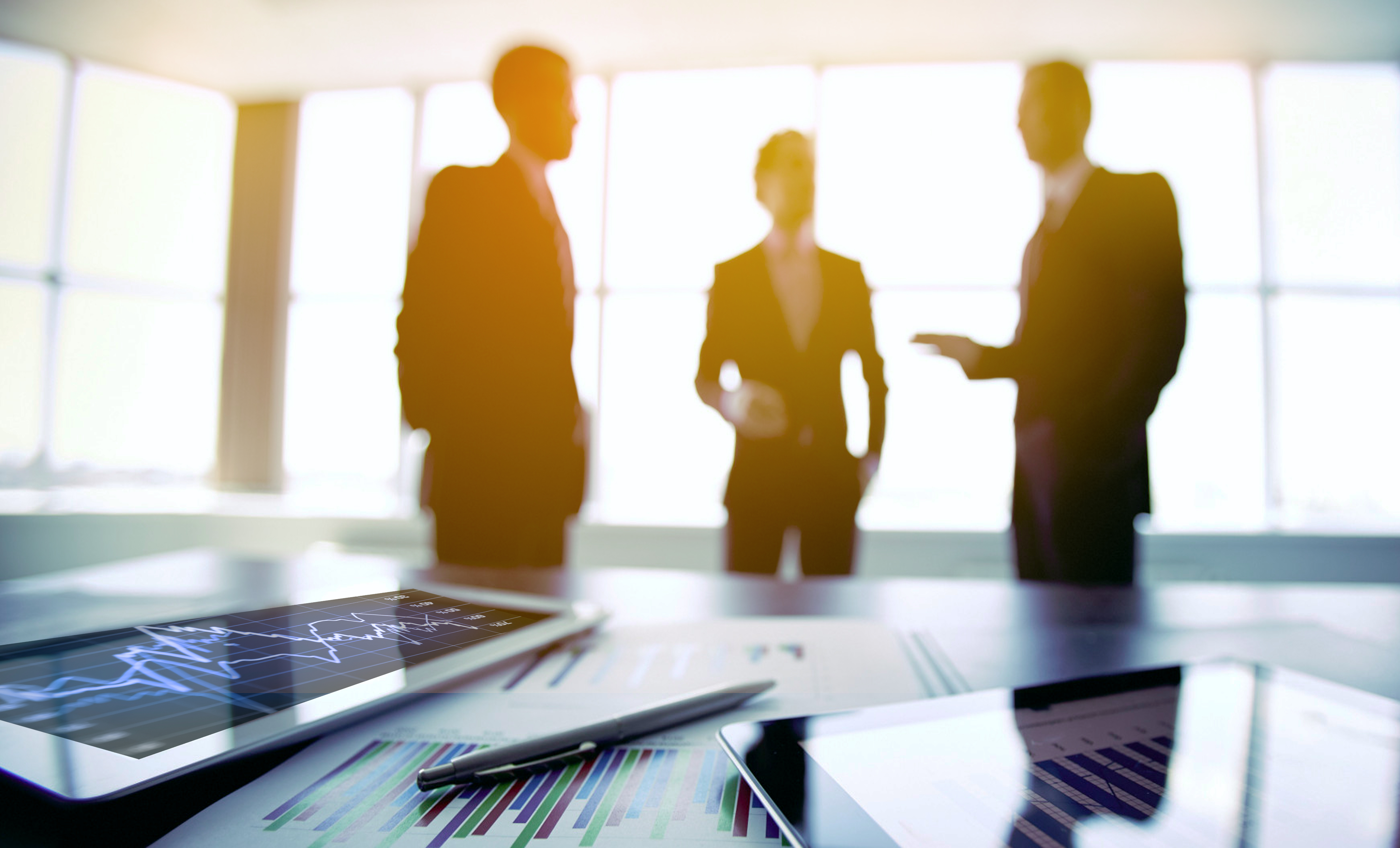 San Nikolla is a private family-owned business and maintains executive and management offices in Piraeus, Greece and Durres, Albania.
San Nikolla, takes care of the daily management of her own, privately owned sea fleet of general cargo vessels that are deployed world-wide. Our vessels are maintained to the highest standards by our in-house team, driven by the aim for greater operating efficiency and commercial success without compromising on safety and quality. We maintain excellent PSC, Flag State inspection results and third party safety.
San Nikolla Group
unlocking value in the maritime industry
HONESTY | INDEPENDENCY | INTEGRITY