YACHTS OPERATION AND MANAGEMENT
San Nikolla is a leading agency at Durres Port and in Albanian Ports, encompassing a broad spectrum of activities, from full agency services to yacht management and insurance.
The Operations Department handles all agency services, including mooring (berthing), crew changes, and travel arrangement which are all in compliance with legal and also environmental regulations.
We take care of the necessary documentation and provide support for the duration of your stay at Durres Port. Acting on behalf of the Captain, we handle all formalities involving arrivals, departures, harbor masters and customs.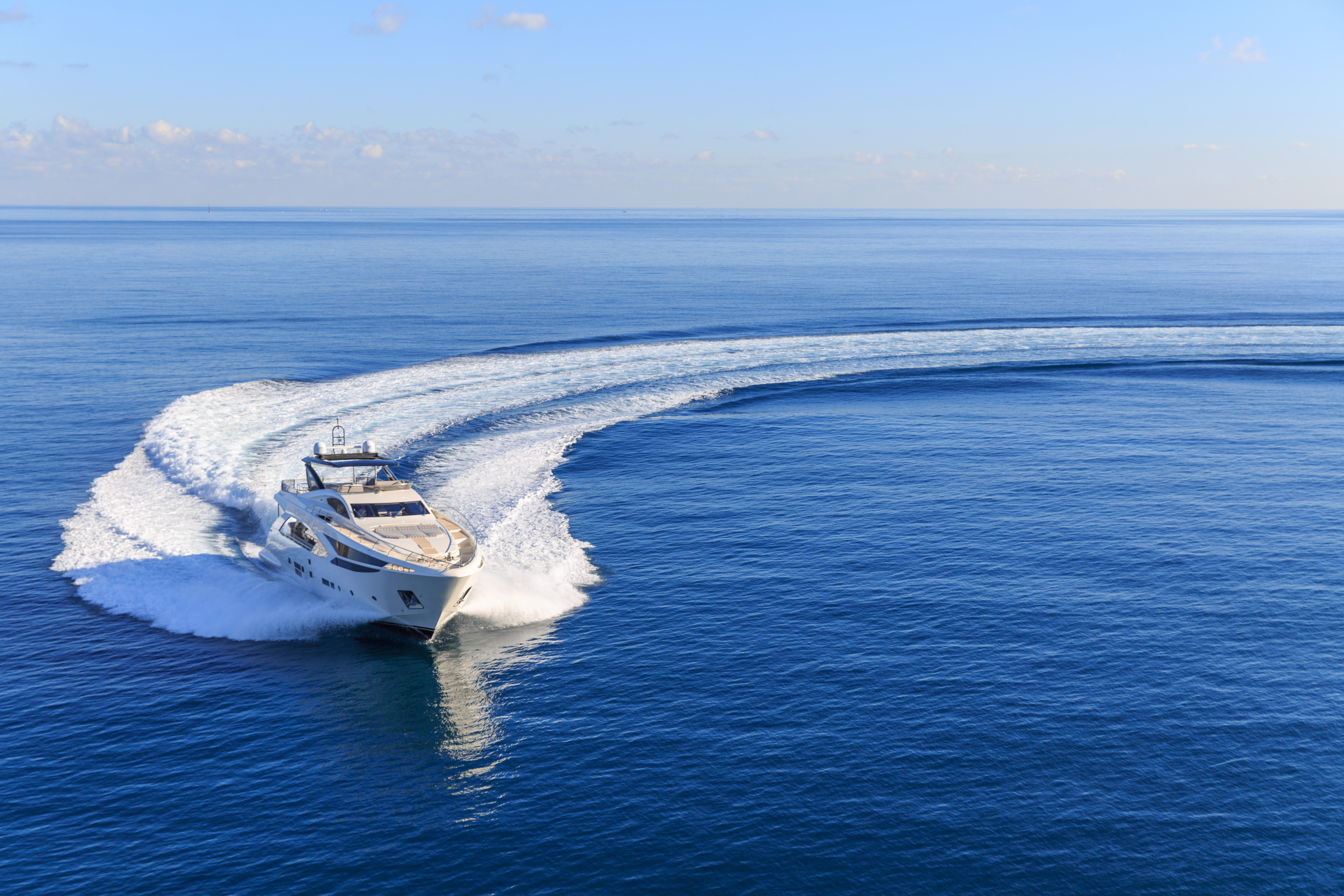 Our Mission
San Nikolla Group owns and manages a well maintained fleet of general cargo vessels that transport cargoes efficiently and in a way that protects human health, the environment and the vessels in operation, and that meets or exceeds the safety and quality standards of the industry and of our customers. Our vessels are manned by competent and well-trained seafarers and are operated by experienced and highly skilled onshore professionals.
Yachts Operations Management
Securing a berth, especially in high season and in popular ports, can be challenging but with our long-lasting and excellent cooperation with marinas, we can guarantee that your yacht will be guided in the right direction, towards the best available berth.

Procurement / Bunkering
Procurement tasks include:
Bunkering
Provisioning
Catering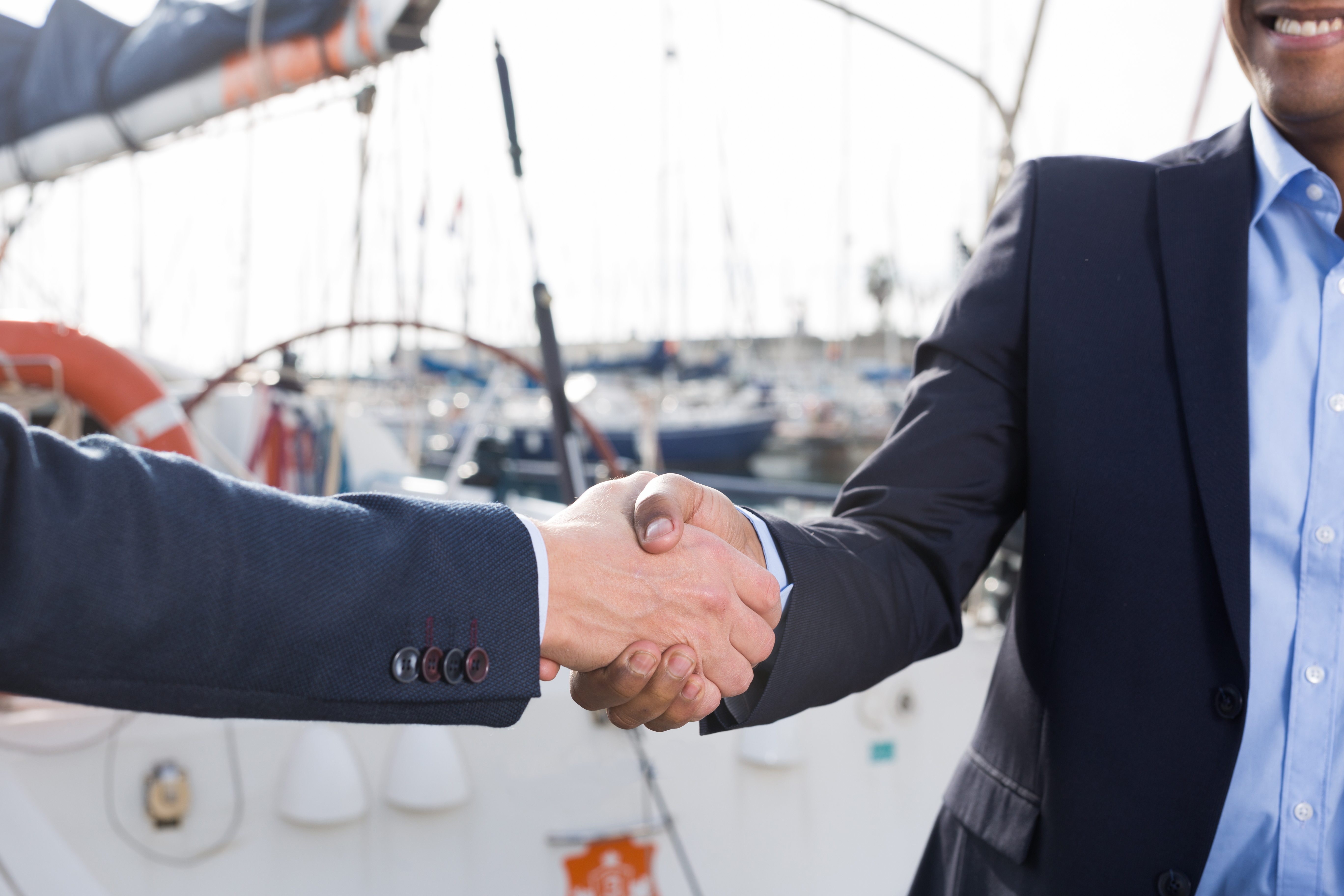 Bunkering means so much more than simply refueling a yacht. Our established contacts with major fuel suppliers allow us to :
provide top-quality fuel that safeguards the engine
make sure you get the best rates
secure your bunker in a location suitable for your trip
Yacht Technical Support
Solving technical problems that might arise is key to keeping a yacht running. Our technical team is capable of providing solutions and is specialized to support your yacht on every level.
We arrange transportation of the crew, repatriation and also we take care of all the paperwork and immigration details.
Yacht Insurance
Our team is a dedicated group of specialists, equipped to help owners navigate their way through the multitude of customized insurance solution linked to the operation of their yachts. Arranging insurance for your yacht demands levels of discretion and expertise, is fundamental to our service.
Our practical experience will guide you through the entire process of insurance and we are fully trained to respond to the more complex insurance needs of yacht managers, owners, and captains.
Our in-house naval architects and engineers, in cooperation with the assigned surveyor, offer the highest level of support in the event of a claim.