SAN NIKOLLA AGENCY is part of San Nikolla Group, shipowners and managers of several general cargo vessels, with involvement in the shipping industry since early 90's is one of the oldest and most successful and professional agencies in Port of Durres and Albania.
Since inception the company acts as shipping agency for dry bulk and tanker vessels in Durres Port and in all Albanian port locations, offering full agency, husbandry, and protective agency services.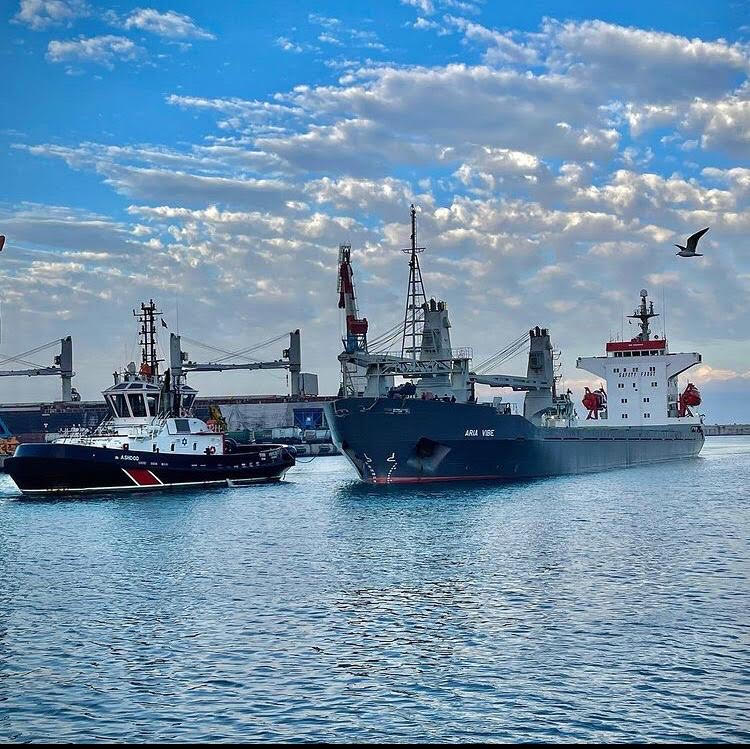 Our Mission
San Nikolla Group owns and manages a well maintained fleet of general cargo vessels that transport cargoes efficiently and in a way that protects human health, the environment and the vessels in operation, and that meets or exceeds the safety and quality standards of the industry and of our customers. Our vessels are manned by competent and well-trained seafarers and are operated by experienced and highly skilled onshore professionals.
Our Services
Our shipping agency provides the following services:

1. Full Agency – Cargo Operation
a) Pre-arrival planning
b) All in-port services
c) Post departures follow up
2. Protective agency for shipowners and charterers
a) Local Knowledge/ Minimize cost/ Compliance/ SOF/ 24/7 availability
3. Husbandry Services
a) Crew changes – able to obtain visas for all nationalities / accommodation / transportation
b) CTM
c) Representatives or technicians boarding requested
d) Spares clearance and delivery on board (both, shipped by water or Air) - including all the custom formalities, coordination, and safety transportation on board.
4. Full forwarding & custom Agency services
5. Bunkering Request/ or Bunkering Call Agency
6. Fresh Water, Provision, Bonded stores Supply
7. Bilges Sludge's delivery and disposal
8. Other integrated services

San Nikolla Group offers the complete range of maritime services
We provide our ships and services to meet the diversified needs responding to the changes and trends of a new age.
In addition, our high-standard ship holding and management ability has earned an excellent reputation over years.
1.2M
Metric Tons of Cargo